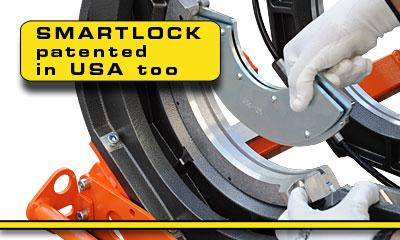 25.09.2015 -

SMARTLOCK

"As simple as pushing a button", this is how to describe RITMO'S SMARTLocK system for inserts.

No tools are required to place our butt welder's inserts, just push a button to lock and unlock them.

Simple and time saving.

SMARTLocK system is available for BASIC, DELTA DRAGON, TRAILER & ALL TERRAIN butt welders and it is also used on the MASTER INSERTS.


SMARTLocK is a RITMO patent …when a detail makes all the difference!